Testimonials
[Polarity Therapy] "When I went to Heather I was in a lot of pain all over, When I left after the Polarity Therapy session I was pain-free and felt very calm and connected.
— VF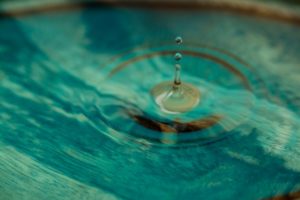 "Polarity is a firm but gentle method to reconnect all aspects of the self. It is grounding and liberating, and a good complement to other therapies and methods." — SF
"Polarity Therapy makes my whole body feels so relaxed. No anxiety (which is a big change). I mostly noticed my head feels so clear. My jaw feels much better and my sinuses have drained. Overall feel lighter and connected." — BB
"I highly recommend Polarity Therapy! Heather's expert and rhythmic body holding positions progressively brought relaxation with each hold. Progressing to complete mind relaxation ad body lightness. I felt more relaxed about Polarity Therapy than I have after any total body massage. I completely appreciated the truly deep relaxation and energy balancing. Thank you, Heather." — DC
"I felt so much lighter after experiencing my first Polarity Therapy session with Heather. During the session, I was extremely relaxed and could feel the energy flowing smoothly throughout my body. I highly recommend this therapy." — LB
---
"I went to a Yuen Method™ session with no wants or expectations. I can honestly say Heather's very high appreciation of life made me feel a peacefulness I had never felt before. Emotions that I had never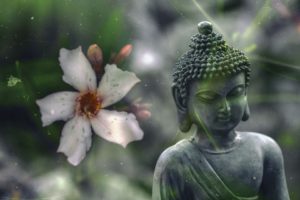 experienced in my life came alive. Within a week after my session, I had the truth of my life in focus, and I embraced my emotions to learn each and every lesson in my life story that was providing me the fundamentals to fall in love with myself very soon after. I am at home now with my heart and I realize that living as a victim after victimization and going into depression lead me so far away from my heart at a young age that my addiction would only give me a sugar rush high. Thank you, Heather, for your passion in life and in others." — MB
---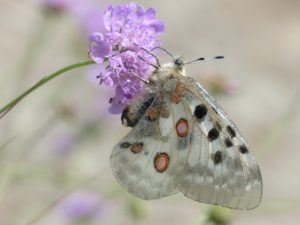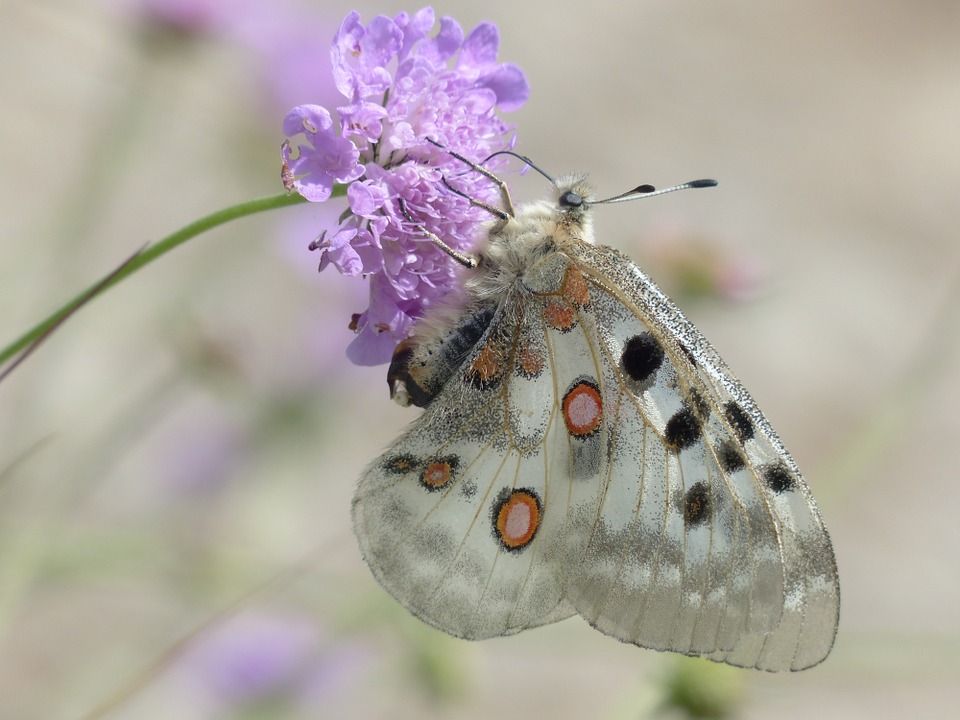 "I was encouraged by multiple friends to visit Heather for many months before I booked the appointment. When I look back on my hesitation, I am not sure what I was waiting for. I was at a point in my life where I was searching for something — such as a sign, a point in time, a marker of sorts that would signify a change. I didn't really know what to expect, and I'm glad I left my "thoughts" at the door and allowed myself to feel.
Amazing! — is really the best description I have for the Yuen Method™ – a process by which you are guided through moments in your life that need special attention. Heather created a space full of warmth and security, so much so that I had no concept of time. I found my signature. I found my marker; that "point" that felt like it was important enough to create a new beginning. It was exactly what I needed when I needed it.
Heather provides three follow-up phone calls to check-in and at first, I'll admit, I was skeptical of their purpose. It all melted away after Heather checked in and provided an almost instant reset for the day. I would encourage you – you who are reading this right now – to reach out to Heather and book a visit. Try anything that speaks to you – but give yourself this gift. You are worth it." — MW 
---
"Although I was familiar with the Raindrop Massage Heather provides, the new modality she offers piqued my interest, which was an emotional release opportunity to further my experience of the work I have already been doing in my life. The experience was a fantastic journey of remembering childhood memories as well as shifting my Chakras. Overall, the experience was a good one and I can see how Heather's applications help to shift one's journey to healing." — ZG 
---
[Indian Foot Massage] "My whole body felt weightless and relaxed, and my feet were comfortable and pain-free."
— RG

---
"It's magical! The Indian Foot Massage offered by the talented Heather Young is one of the most relaxing services I have ever experienced! Relaxing the body and mind, it is a complete service that I highly recommend. After and during my Indian Foot Massage service, I noticed my mind was calm and quiet. My body was light and very, very relaxed. I hadn't felt this calm and relaxed for a very long time. Thanks, Heather." — DC 
---
"I received the gift of being introduced to Heather several years ago. Through the gift of Yuen Method™ Therapy and Hypnotism, she has changed my life forever. Her support, knowledge and divine teachings have brought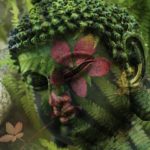 more to my life then I could have ever dreamed of. We are gifted with incredible teachers along the way to help us come to a place of stillness and love within ourselves, and that is what Heather has done for me. I will take these incredible gifts and honour them. What Heather has to offer any individual gifted with the opportunity to work with her is a powerful change in their life — to one of pure love for Self." — LLS

---
"I am so very thankful to have Heather in my life. She has taught me how to help myself when it comes to overcoming my fears and worries. She coaches me to see things in a different light and find my true Self. Since meeting her a year ago, I am off my anti-depressants and no longer need to carry an Ativan in my pocket. Anyone who struggles like that understands the desperation for help. She has been a great gift to me and I will always be thankful." — AP

---
"Heather has been able to help many of my friends now in many different situations. What a wonderful gift she is to others. Thank you!" — MC
---
"I was going through a particularly trying time both personally and at my workplace. I was told about Heather and her Yuen Method™ treatment; it was a method of healing that I had not heard of even though I had an interest in energy healing and had my Level 2 Reiki. My life seemed to be falling apart in every aspect and I was open to any and all help that I could get. I had my session with Heather and what she did for me was truly amazing. I left the session feeling whole once again; in fact, I never realized how fragmented I was until Heather assisted me in becoming complete once more. I cannot recall a time during my life where I felt as complete as I do now except for maybe when I was a toddler. As a result of Heather's assistance, I was able to look at my future with a new perspective. I left my job of 22 years, obtained my Reiki Masters, have taken Colour and Sound Therapy Training and I am working towards my Colour Therapist Certification. I've recently acquired space in a Day Spa and have set up shop. I love my life now and love the path that I am on. I took a huge leap of faith and at times it was scary but because Heather gave me the ability to be whole, I was able to take that leap and I am so thankful to God for directing me to Heather when I needed her most. Many Blessings." — MM

---
[Personal Transformation Package]
"It is indeed a privilege exploring with you, Heather. Your incites are uncanny and appropriate. I feel safe and supported in your presence. The spiritual perspective is uplifting and empowering. My personal growth now comes easily and quickly. I am looking forward to all the excitement in my future and I thank you for THAT perspective."
— KH
---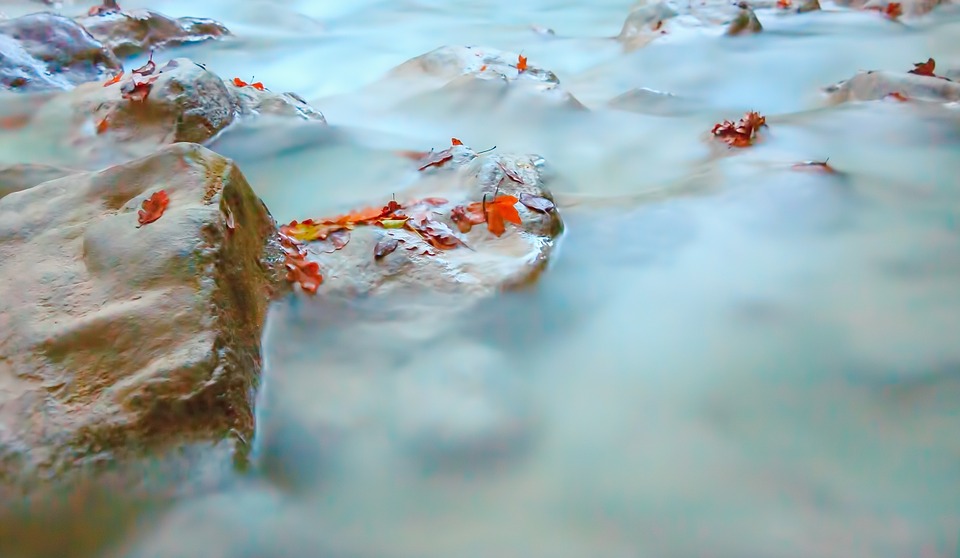 "When I first went to Heather I had no idea what to expect. My friend said, "you need to go!", and so I did as I believe in her. I have had many problems over the past several years — not being happy and basically, I was an emotional roller coaster. I didn't like myself. I had depression. I never felt that I was good at anything. In my first session with Heather, she took me back to why I did not feel good about myself. What had happened? When I was done, I felt really good about myself. Then another issue came up that I was not able to handle. It was like we were peeling an onion. Each layer and step-by-step, we worked on issues that would come up that I felt I wanted to deal with. I so wanted to feel good and not have my thoughts lead me to bad places all the time. I will continue to do these sessions. I truly am a different person. I have found happiness and self-confidence. Will I waiver again? Probably, because that is me, but each time it is just little steps. Heather, you have changed my life and I thank you from the bottom of my heart." — With LOVE — PR 
---
"The Indian Head Massage was very relaxing and relieved the tension in my shoulders. It took the feeling of stress away as I have a habit of stressing over things I have no control over." — LB
---
"My Indian Head Massage was absolutely relaxing. It helped me to sleep better over the next few days." — JK 
---
"The Indian Head Massage is a wonderful way to be grounded in a short period of time by just sitting there." — BS
---
"I have fallen in love with the Indian Head Massage. Not only did it relax me after having my braces taken off, but it was also the greatest, deepest meditation experience I have ever had." — SF
---
"Wow! The Indian Head Massage is like no other! I experienced such a deep state of relaxation and well-being — which is very difficult for me. It lasted several days. When just thinking about the Indian Head Massage, I get to experience that wonderful state of relaxation all over again. I will be back for more." — VFS 
---
"My Indian Head Massage was a wonderful experience. It was peaceful and calming but also rejuvenating. I completely lost track of the time. After the massage, my head was clear and I believe I had released a lot of tension. Heather's technique is relaxing, almost soothing. I highly recommend Heather and the Indian Head Massage." — WD
---
"I had an Indian Head Massage done for the first time by Heather. It was a very peaceful, relaxing experience, and I would definitely recommend this massage for anyone who has stress they need to get rid of!" — CM

---
[Indian Head Massage] "My mind feels clear and it has a calmness inside it. My body is in an erect posture — in total alignment."
— DD
---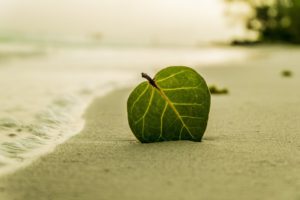 "Heather is unassuming, gentle and full of love and wisdom. She can trick you with her gorgeous smile. This woman will help you do deep, positive, life-altering work. Heather means business when she works with you and your main ingredient comes in the form of willingness to let go and move toward your authentic Self. Allow me to describe my experience of that remarkable day in Red Deer, Alberta with Heather Young. A part of me had been longing without consciously knowing this. I have done work on myself forever to clear the baggage, fear, pain, debilitating beliefs/lifestyles that I had adopted as the many parts of my life puzzle. Heather's brilliant combination of knowledge shifted the existing puzzle pieces and put in a brand new one that fit and connected all the others. I finally understood so many things around finances, greater LOVE and renewed hope, to name a few. Heather is connected to the GOD force (or whatever your name for that is) and has deep integrity. Consider yourself privileged should you choose to be willing to come home to yourself, play, lighten up and claim your true inheritance with Heather's sweet guidance and commitment to serving humanity/womanity. Sincerely, and with gratitude." — SL
---
"My friends have noticed the change in my voice; it's much softer and richer, they say. The tension I've been packing for years is gone. The fear—which drove everything from my massive control issues to my inability to drop my protective walls—is gone. Also blessedly gone, gone, gone is the endless, negative, Mobius-loop of chatter in my mind. It's quiet, and now the creativity is not only flowing again but gushing, and it's so much fun! Another aspect that has risen—besides my creativity—is my long-lost "get-er-done" attitude; I had been sinking into a morass of procrastination and despair, but that too has changed! Situations that used to flip me out I now calmly handle without the whiplash of anger. I don't obsess over real or perceived insults or people that annoy me because, for the first time, they can't get a foothold under my skin. I can brush things off! At first, I wondered, 'Is this just a manifestation of passivity?' But it's truly not; I just no longer give people that kind of control over me—there's no longer any room for the odd person (think office bully) to take up residence in my head. They just don't matter anymore. What was rather funny to watch was a particular person's confused reaction and retreat when the expected "old" reaction I would have offered didn't happen. And here's the thing: this is EFFORTLESS! Another interesting phenomenon is that I am clearing out the old junk in other aspects of my life; ranging from my kitchen cupboards, basement, closets, the back seat of my truck—I've even effortlessly cleared a negative, fear-based person out of my life. I'm now facing the New Year with great hope and am taking concrete steps to turn my "wishes" into my new reality. It feels like I am on the brink of an epic adventure!" — TM

---
"Over the last year, my daughter was been having a challenging time with her then 14-year-old son. He decided he did not want to go to school. He simply refused. That was October 2011. By Christmas of 2011, his attitude was appalling, especially some of the things that came out of his mouth! Heather sat down with him for one Yuen Method™ session and the change was significant. His attitude had improved greatly along with his tone, and he was back to the polite young man we knew, with the exception that he still did not want to attend school. After almost a year, he had another meeting with Heather. It took place about three weeks before his meeting with the Attendance Board. On the day of the actual meeting, the Attendance Board's decision was to release him from school. However, he stood before the Board and declared, "I am here, I have my books and I want to go to school." Everyone (especially his mother) was in shock! This was a couple of weeks ago now, and although his attendance isn't perfect, he is starting to go to school without any hassles. I truly believe it was from the help of Heather and the Yuen Method™. Thanks, Heather – will keep you posted." — TO

---
"After my Access Bars appointment with Heather Young, I am basking in clarity and lightness. Heather is a talented, conscious practitioner that delivers the "bars" treatment with accuracy, love, and light. It's been years since my body has felt so light and free as opposed to heavy and confined. My mind has never been so free of chatter and so clear at the same time. The fog has lifted and I am moving forward from this moment on with clarity and freedom. Thanks, Heather." — DC
---
[Yuen Method™] "I want to say that I have been sleeping great. Friday morning I did not wake up tired and same with today (Saturday). Interesting to me is how calm I am about everything. I was quite tired Thursday after the session and now I can only say that I am feeling very energized. Also, I react differently to people around me. "Serene" is the word that comes to mind. I am very excited about this and can't thank you enough.
— LB

---